Based on ancient wisdom, Usui Reiki Healing was developed in Japan by Buddhist Monk Mikao Usui in the mid-1800s
Monique Chapman is a Reiki Master Teacher with 27 years of experience working with the Japanese healing energy in the San Francisco Bay Area. Monique is available to provide Reiki healing training or to administer Reiki therapy. Reiki is an energetic healing modality that raises your physical and auric vibration facilitating healing, stress relief and peace of mind at the mind, body and soul level.
Traditional Reiki healing is based on the following five principles:
One: "Today I give thanks for my many blessings."
Two: "Just for today I will not worry."
Three: "Today I will not be angry."
Four: "Today I will do my work honestly."
Five: "Today I will be kind to my neighbor and every living thing."
Embracing the five principles alone will help you to live a comparatively stress-free life. Hence your energy field is clear, allowing you to live your life on your terms.
Transmission of Reiki Energy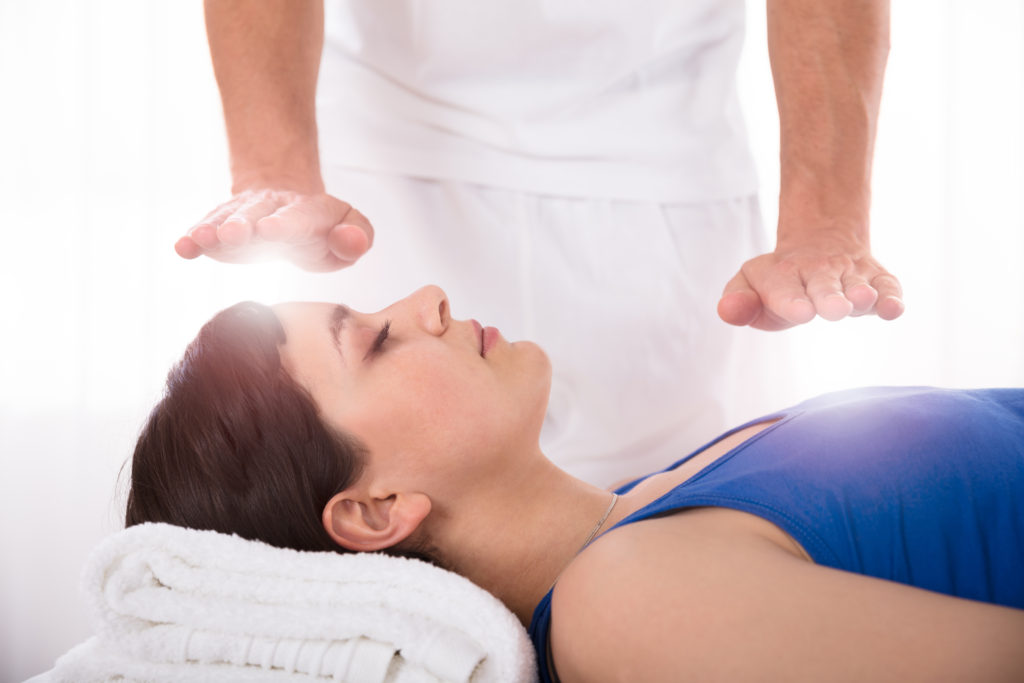 Usui Reiki energy is passed on through Reiki healing attunements. A Reiki healing attunement is a sacred process where a Reiki Master activates Reiki Healing Energy and then passes it on to the initiate. As a result, the initiate then receives this energy for laying – on of hands. Once attuned to Reiki healing energy, initiates have access to this energy for the rest of their lives. Given that, personal exploration of the body, mind, and spirit is possible.
There are six levels or degrees of Reiki training, with each level includes Reiki attunements. The initiate also receives the Sanskrit Reiki symbols for activating the higher levels of energy when they receive the level of Second and Third degree Reiki training.
Benefits of having received a Reiki energy
A Reiki healing can be beneficial on the physical and psychological levels.
Physically:
When our energy field is diminished or depleted, our auric field becomes weak This, in turn, creates physical illness. The energy process is the same whether we " catch" a cold or develop a life-threatening illness.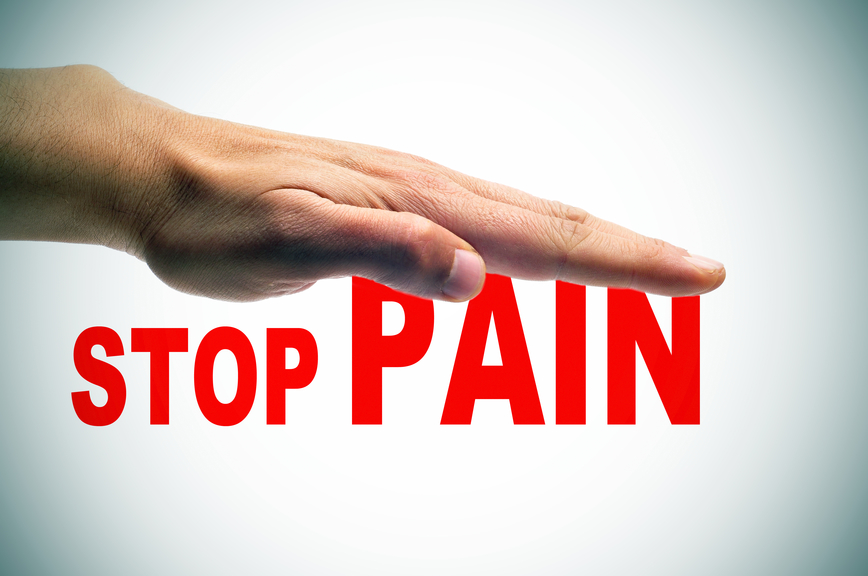 Reiki energy can relieve you of physical pain. Once the practitioner opens the channel of Reiki Healing Rays into their hands, the healing energy goes where it is most needed first. Secondly, to the rest of the body. That being the case, Reiki attacks dis-ease at the core by balancing and healing the source of the dis-ease.
Psychologically:
When our system is out of balance in mind, body, and spirit, we feel as if we can not move forward with our lives. Because of this, we start to withdraw into ourselves. Subsequently, our aura sends a low or dulled vibration out into the world. Therefore, our ability to attract positive energy into our personal universe becomes exceedingly difficult. Given these points, depression begins to settle into our soul.
This healing modality is an immediate stress reliever. Even more, Reiki healing energy helps you to maintain a healthy and positive psychological outlook in all areas of life. Because of this, we not only survive, but we also thrive.