In the San Francisco Bay Area, Monique Chapman, a spiritualist, provides spiritual classes for both groups and individuals. Additionally, personal growth classes are also available.
---
We provide classes that cater to your personal and spiritual growth all year round. You can learn at your own pace and delve as deeply as you would like. Monique Chapman, our Spiritualist, can guide you through mentoring, coaching, and structured classes. We strive to ensure that your learning journey is both convenient and rewarding.
---
The core spiritual and metaphysical classes offered are:
Meditation
Intuition Development
Reiki Certification
Lightbody Development
---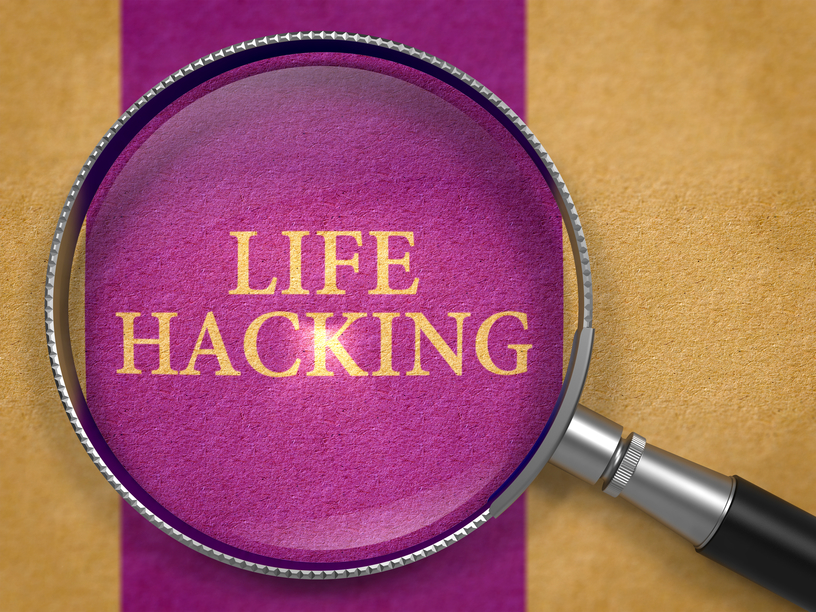 Monique believes that understanding the above information can help you achieve a sense of balance while navigating life. When your energy systems are balanced, the negative experiences in life aren't as intense, and you can enjoy the positive moments even more. It's true what they say; knowledge is power!
---
Managing your emotions and energy field can greatly improve your life. It allows you to experience life with a heightened sense of personal power and expanded awareness.
---
How can Spiritualist Monique Chapman's spiritual and personal development classes help you?
---

Monique Chapman's classes aim to empower individuals in their spiritual and personal journeys. Her teaching approach fosters the integration of mind, body, spirit, and emotion in a harmonious manner. Typically, people excel in only two of these sectors, but Monique's method enables students to achieve balance in all four areas and move forward with confidence.
---
What is the time commitment for each class?
---
The duration of each course is four weeks and homework will be assigned weekly to give you the flexibility to learn at your own pace. Additionally, classes can be taken either individually or in group sessions to accommodate everyone's busy schedules.
---
Most classes are offered: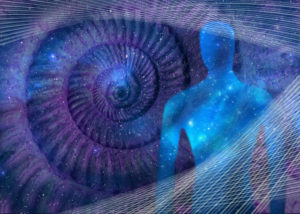 ---
As we come to this earth school to advance our soul's growth, it is worth noting that the 21st century marks the best time in history to be alive and on earth. We are now free to explore the paranormal and metaphysical without fear of persecution. Therefore, let us embrace the knowledge that is available to us and enhance our spiritual and personal growth. Regardless of our current belief system, there is always additional knowledge waiting for us to discover. Our souls will thank us for the journey.